Hi Everyone! Here's my Gigantic Reading list and TBR list. When will I ever learn? Maybe never..lol!
~WHAT I'VE READ~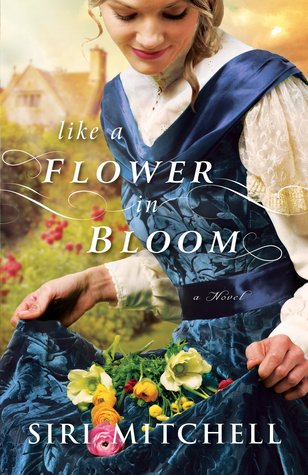 ~WHAT I'M READING NOW~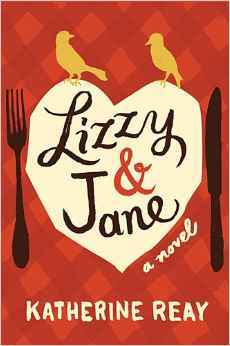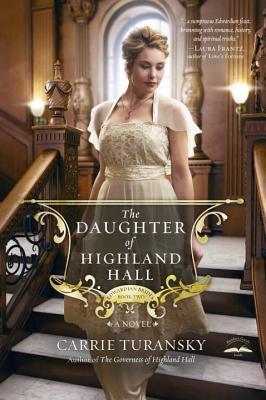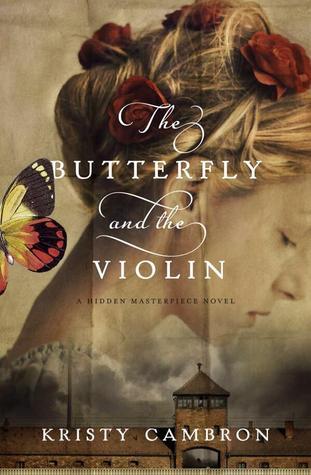 ~WHAT'S ON MY TBR LIST~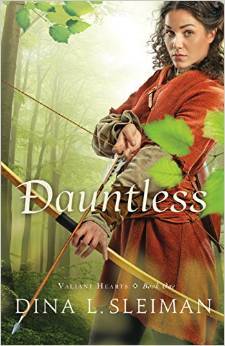 WELL I'M KEEPING MY FINGERS CROSSED! HOPEFULLY I'LL HAVE MORE REVIEWS POSTED SOON! ALSO I HOPE TO BE  CLOSER TO MY TBR LIST READING GOAL.
WHAT'S A GOOD BOOK YOU'VE READ LATELY? OR WHAT BOOK ARE YOU ANTICIPATING READING THIS YEAR? 🙂