I know, I know it's a little late for this kinda post but hey, better late than never right?
I was inspired by the Bethany House post and I've decided to incorporate some or most those goals into my TBR goals for 2015.
So here it goes….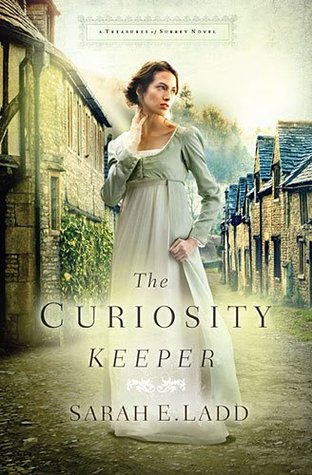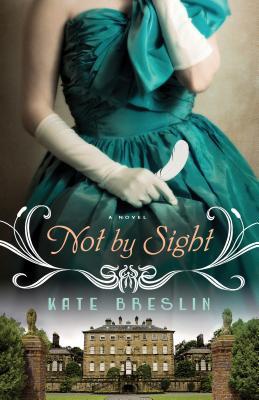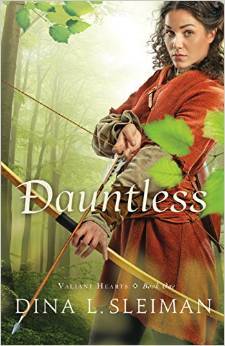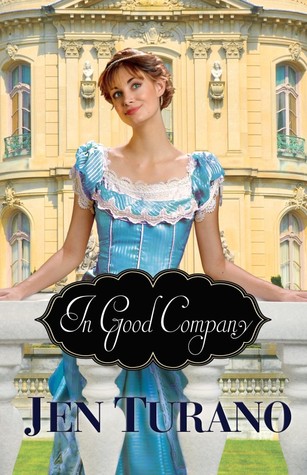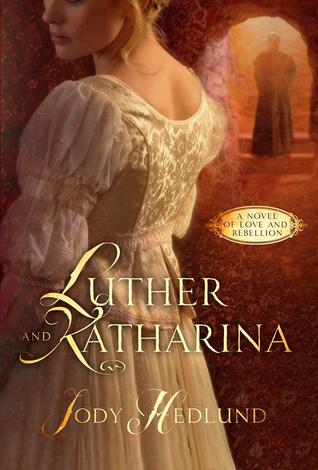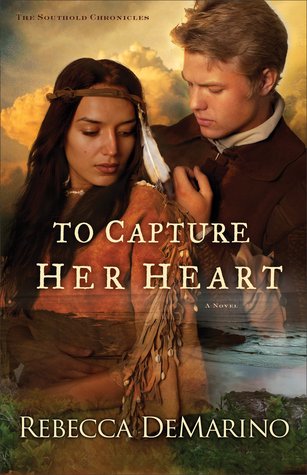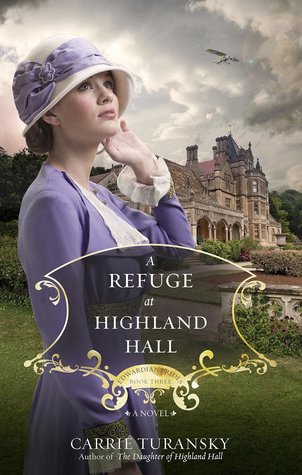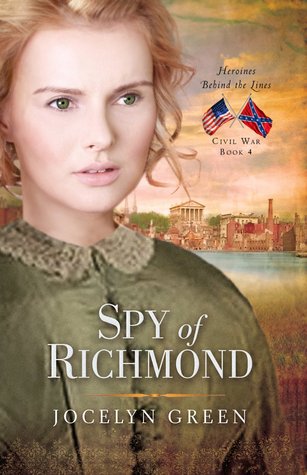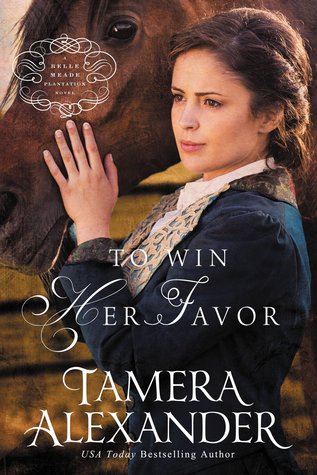 So that was probably a preview of what I hope to read this year and I hope to read other books that I didn't read last year or the year before that and so on! Now that I have a kindle I have  a whole lot more access to books so I'm very optimistic about this year. The problem with me is that I'll start a book and then start more 5 books! IT'S CRAZY! I really need to stop doing that! lol!
But anyway,the books above have some awesome book covers! I love the combination of an awesome book cover along with a great story. 😉  I'm not only looking for a book that's great or kinda great but I'm hoping to read more books that exceeds all my expectations!
I do have big plans for this blog and with God's help, I hope to publish them soon. Until next time!
HAPPY READING!!