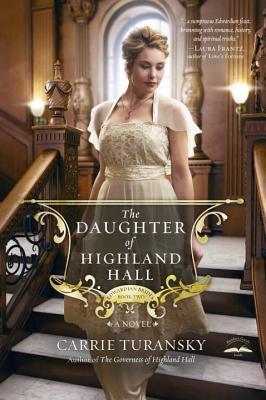 ~Synopsis~
Eighteen-year-old Katherine Ramsey travels to London with her family to make her debut into society and hopefully find her future husband. Her overbearing aunt insists she must secure a proposal from a wealthy young man who is in line to inherit his father's title and estate. But Katherine questions her aunt's plans when she gets to know Jonathan Foster, a handsome medical student and strong Christian who is determined to protect the poor and vulnerable in London's East End. When a family scandal puts a damper on Katherine's hopes for the season, she has time to volunteer with Jonathan, caring for children in one of London's poorest areas, and romance blossoms. Katherine's faith grows and she begins to envision a different future with Jonathan. But when Katherine's work in the East End puts her in danger, Jonathan distances himself from Katherine to protect her. A wealthy suitor reappears, and Katherine must choose which path to follow.
~My Review~
I so enjoyed the first book by this author so it was without hesitation that I was in anticipation to read this novel.
When I learned that "The Daughter of Highland Hall" was about one of the nieces from the first novel I wasn't sure that I would enjoy reading this story.
To be quite honest, I didn't too much care for the nieces in the first book.
I do admire how that the author always creates her characters with a motive of being missionary minded throughout her stories because that's a rare trait among christian fiction novels. I do enjoy that aspect very much.
This was a pretty good read even though I thought that this story wasn't as good as the first book in this series. I must admit there were times when I regretfully had to skim some pages.
The romance between the hero and heroine was pretty sweet,charming and heartwarming to read about but I wish there was more interaction between the two characters. I really liked the hero, Jon's character, I love reading stories where the hero may be a doctor. I don't know why but that is
one of my preferences for the heroes in books. I find it very interesting.
Sadly, this book didn't sweep me off of my feet like the first book did but it was a pretty good read and it did give me more insight about the former characters in the first book. However, I do look forward to more of this author's books because I do like her fresh outlook in her novels. I hope to read more of her novels in the future. Check out her upcoming release coming in October 2015! The book cover is so cute! 🙂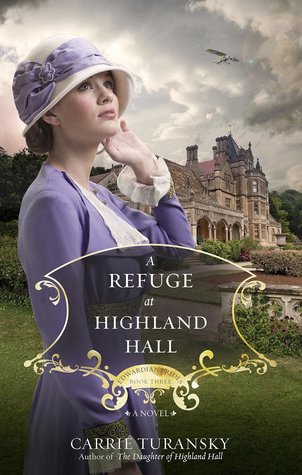 ~The Author~
Happy Reading Y'all!! 🙂
*I received a free copy of this book thorough Blogging for Books. I was not required to write a positive review and all opinions expressed are entirely my own.*