Hi everyone! I know it's been a while. I'll try to do better. I will TRY! But anyway, the months has passed by so quickly. It's June already and I know it's going to be a hot summer. I do plan to stay inside with the air conditioner running and a great book in my hand to enjoy.
So Okay…
Here's what I've read…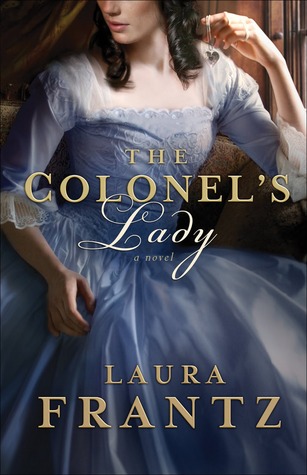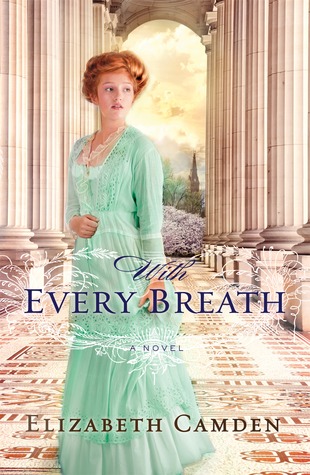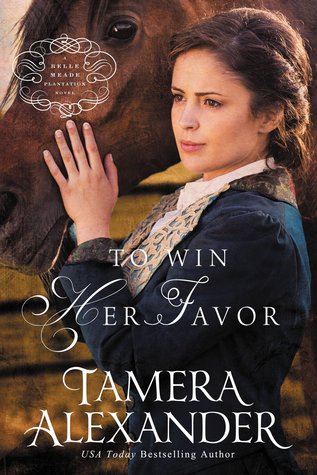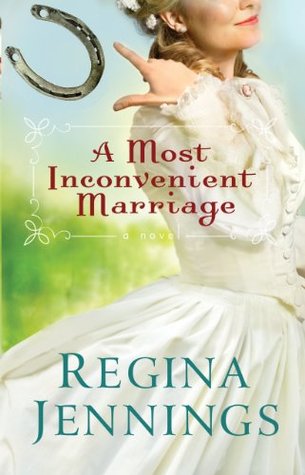 What I'm Reading Now…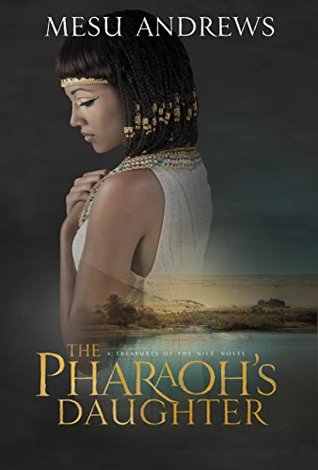 PLANS,PLANS,PLANS,I HAVE BIG DREAMS AND PLANS OF MY NEXT READS. CAN'T SAY THAT I'LL BE ABLE TO GET TO ALL OF THEM.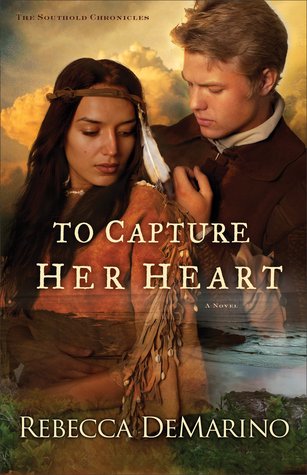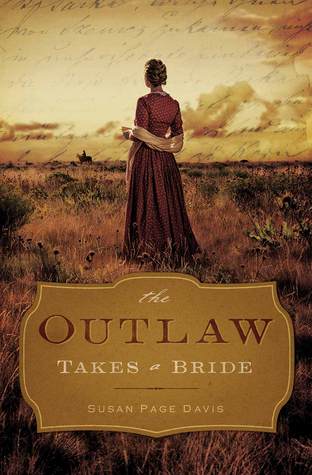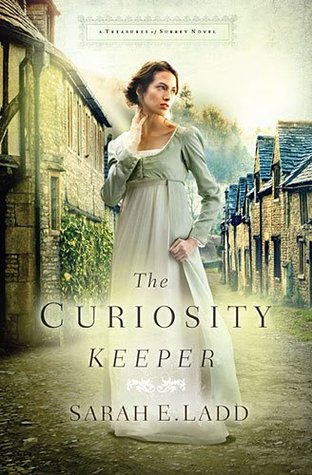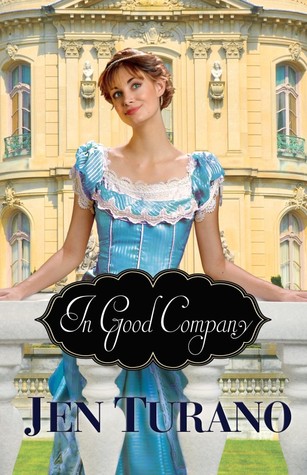 That just about wraps everything up.
**************************************
I know that it's probably going to be old news now but I was so shocked to learn that Johnathan Crombie had passed away. I grew up loving everything Anne of Green Gables and those novels plus the movies will always have a special place in my heart. How many Anne of Green Gables lovers out there?
(pic from pinterest)
Johnathan Crombie aka Gilbert Blythe
Hope you enjoyed this post and I hope to have more in the future. 🙂
Happy Reading!