Hi everyone! I just wanted to let everyone know the exciting news! I know,know, not very big news but I recently went on a pretty big book haul which I would consider big cause I'm usually big on buying and finding great deals on e-books. I still love having a real book in my hands. So here it goes…..
Here's what I'm currently reading,
Books from my Big Book Haul for this month!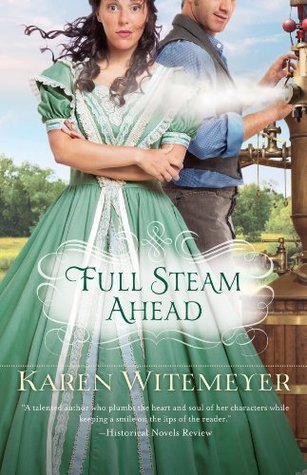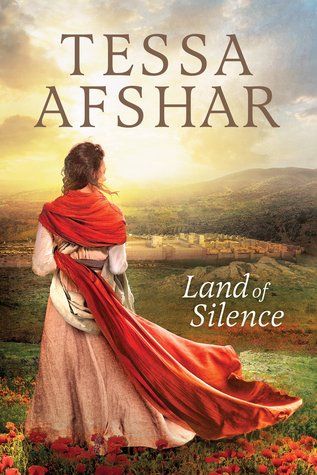 So some of these books I've already read but I remember loving them so much that I wanted to add them to my already overflowing collection. In my opinion, I can never have too many books. 🙂 So what books have you been reading or want to read? 🙂