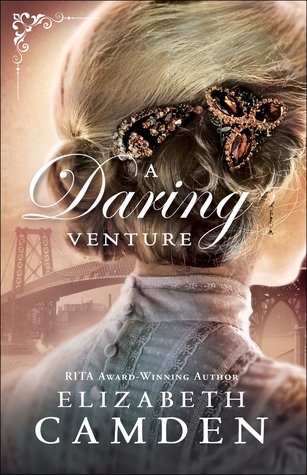 *My Review*
This was an awesome read about the sacrifices that we take for granted in our everyday lives.
In this novel, we get to know more about Nickolas  which we was one of the characters in her first book in this
series, A Dangerous Legacy. Nickolas was a wonderful character and he was funny.
The heroine,Rosalind was a very interesting character to read about as well and I love how the author
writes about very smart and accomplished women and how they had to overcome obstacles back in the day.
I can say as with most of her books this novel really drew me in from the start.
I read this novel in about 2 days! That is how good it was!
The story was overall well written, romantic and funny to read. I highly recommend this author and
I can't wait to read whatever else this author comes out with!
*I received a free copy of this book in exchange for a review. All opinions expressed are entirely my own.*
  *Coming Soon*