Hi everyone! I know, I know, I should have been had this post up. I've tried but I've had some internet issues.  😦
I can finally say here's the long awaited post of the best read books of 2015! I can say 2015 had its share of interesting reads but I have to say that I had become so busy that a lot of times I was really searching for that book that would wow me in its first few pages instead of waiting after 3 chapters until it got interesting. My biggest goal of last year was to search for that book that wows me from the first page until the very end. The Journey never ends!! Anyways, lets begin….
1. The Mistress of Tall Acre by Laura Frantz
2. A Noble Masquerade by Kristi Ann Hunter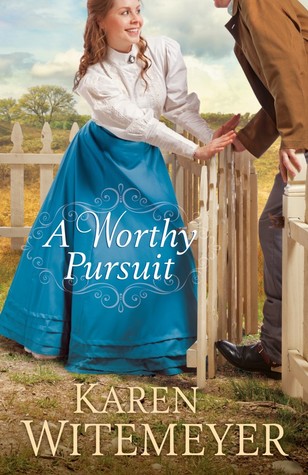 3. A Worthy Pursuit by Karen Witemeyer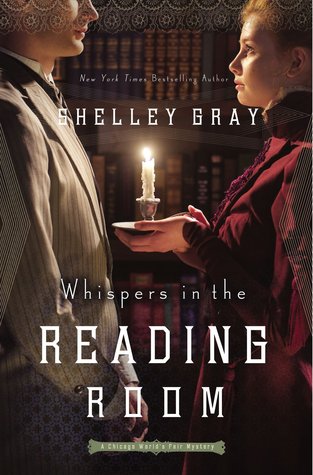 5. Whispers in the Reading Room by Shelly Gray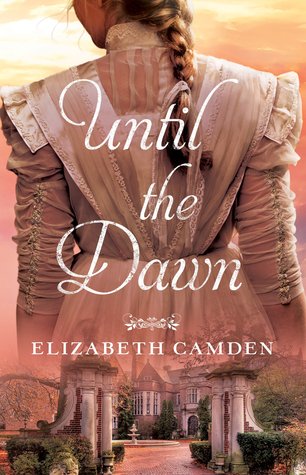 6. Until the Dawn~Elizabeth Camden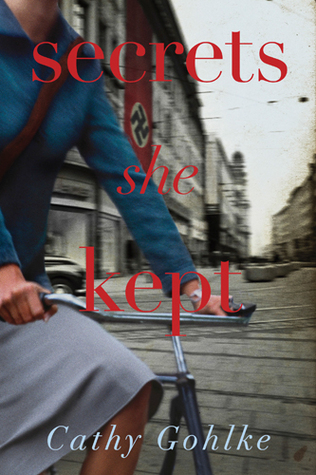 7. Secrets She Kept by Cathy Gohlke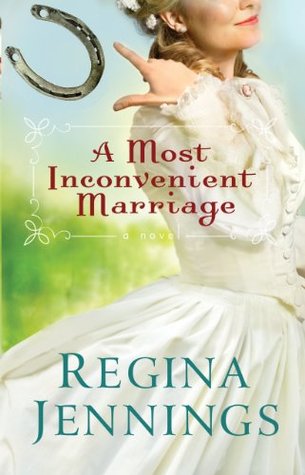 8. A Most Inconvenient Marriage by Regina Jennings (This book was so AWESOME!!! Loved it! This may be her best one yet. 🙂 I give it 5 stars because it's just that AWESOME!)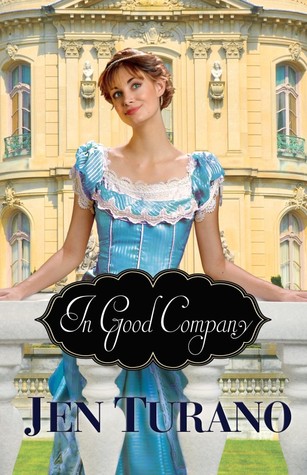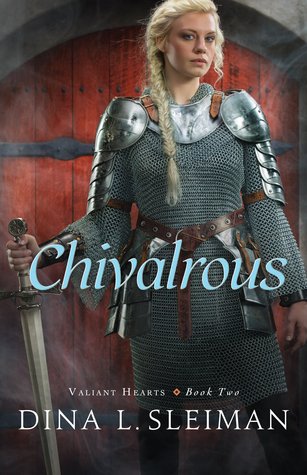 10. Chivalrous by Dina Sleiman
11. As Love Blooms by Lorna Seilstad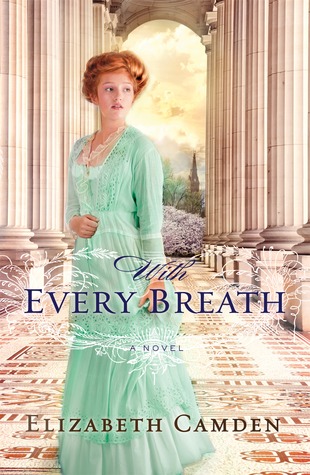 12. With Every Breath by Elizabeth Camden
13. Lethal Beauty by Lis Wiehl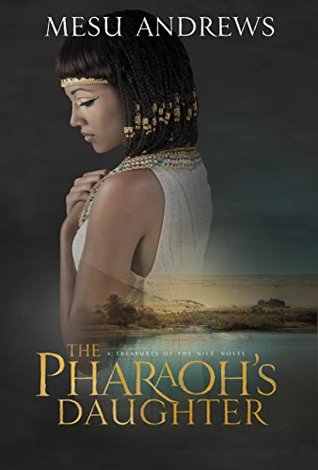 14. The Pharaoh's Daughter by Mesu Andrews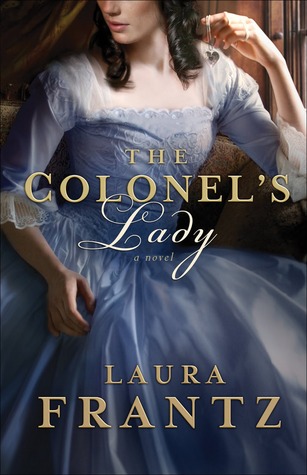 15. The Colonel's Lady by Laura Frantz (A highly recommended read!)
16. Finding Favor with the King by Tommy Tenney
17. Undercover Bride by Margaret Brownley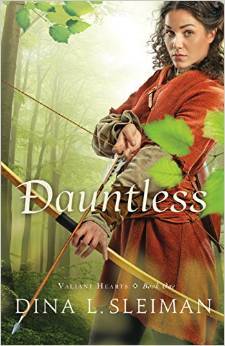 18.Dauntless by Dina L. Sleiman
19. Gentleman of Her Dreams by Jen Turano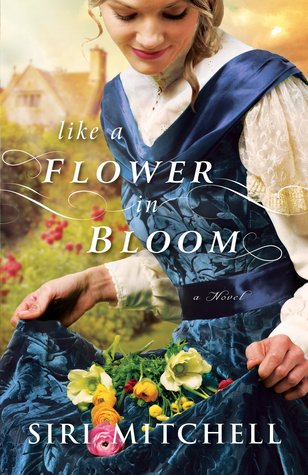 20. Like a Flower in Bloom by Siri Mitchell
21. After a Fashion by Jen Turano
22. The Painter's Daughter by Julie Klassen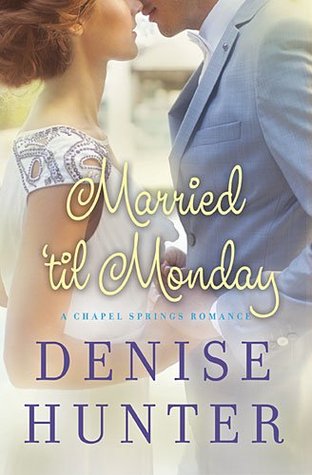 23. Married Till Monday by Denise Hunter
24. Three Little Words by Melissa Tagg
25. Lady Maybe by Julie Klassen
26. A Love Like Ours by Becky Wade
28. Heir to Edenbrooke by Julianne Donaldson (A prologue of what's to come.  I need for Julianne Donaldson to hurry with her next book. I'm keeping my fingers crossed and hoping it'll be this year! She's such an AWESOME writer. 🙂
So that's all for this post. Hope you enjoyed! I would like to know your best books you'd read in 2015 as well! Ciao!
Also here's my previous posts of best read books from 2013-2014.  Enjoy:)